About us

From the availability of your wind turbine to communication.
Founded in 2008 by the owner Robert Hüsken, RES is now worldwide active. With many years of wind industry experience and the open communication to our customers, RES established very fast in the wind market. In 2013, the area of ​​responsibility was extended to OEMs. With its current locations, RES provide a close support for our customers.

Our core competence is to provide service solutions, maintenance and repairs. RES is specialized on individual solutions for your wind turbines. Beside the project, our motivation is a fair partnership with our customers.

Our customers receives an entire service regarding their WTG. We`re very focused on communication, training and networking of our own staff to set up a process optimization and satisfaction of everyone in the partnership. The availability and productivity of the WTG are our benchmark.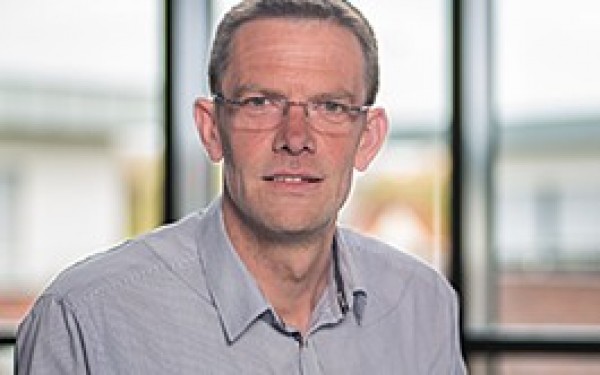 The journey is the reward

Robert Hüsken, owner and managing direktor

"Our goal is a fair and faithfully partnership with our customers. Flexibility and engagement are our instigation."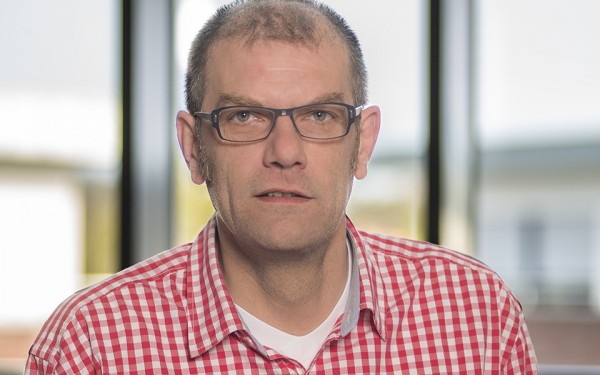 Qualität statt Quantität
Michael Hüsken, Geschäftsführer
"Als kleines Unternehmen sind wir schnell und flexibel.und geben unsere langjährige Erfahrung gerne direkt weiter."
Wind Energy Service Worldwide
We are there for you with our wind energy services in locations around the world.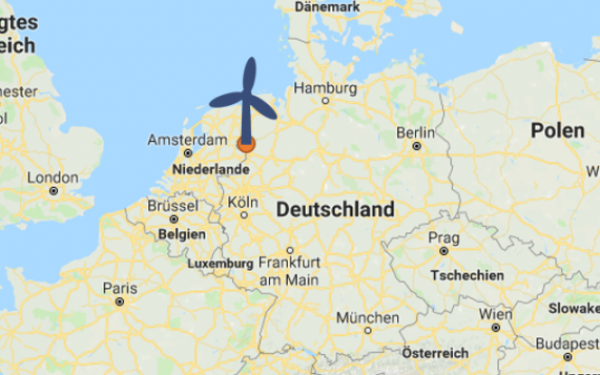 Hoogstede, Germany

The headquarter of RES. In the small city of the shire "Grafschaft Bentheim" in north-west Germany, we´re at home. In the heart of Europe and very close to the highway A31.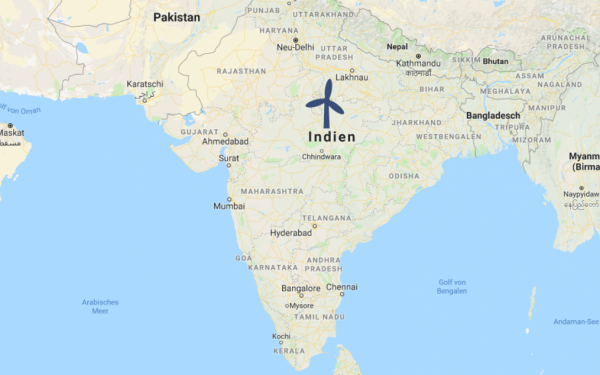 India

Our activities in South Asia are coordinated from our facility in India.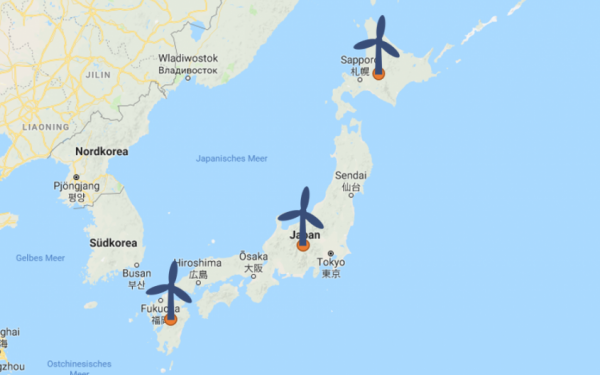 Japan

Hokkaido, Honshû and also Kyushu, here is the technical support and the WTG optimization our main focus.

Customers & References
From the wind energy industry
Find out with which customers we work together and what our references are.
make contact
For inquiries & information
If you have any questions, please contact our contact persons directly. We're glad.